Submitting a project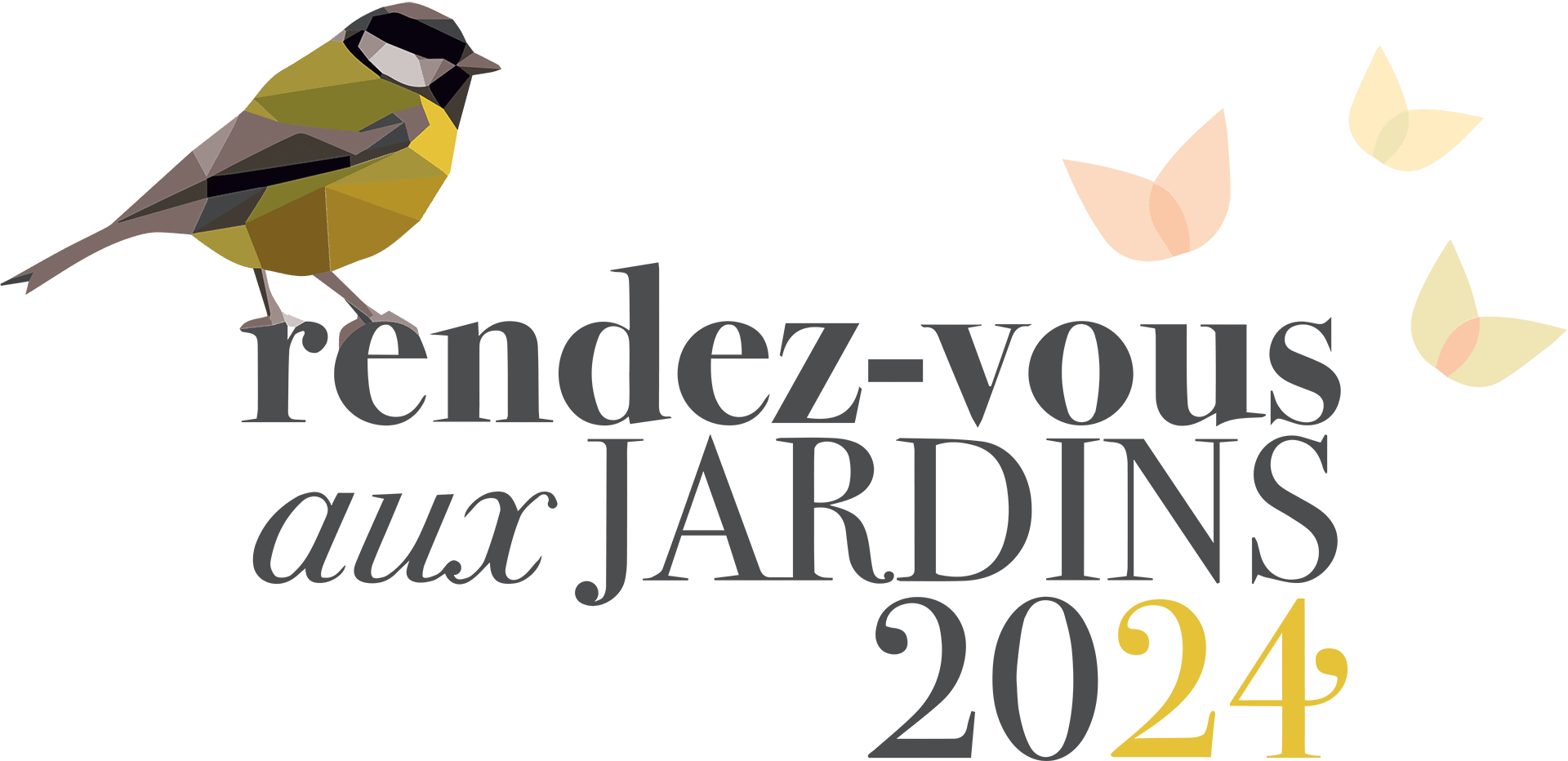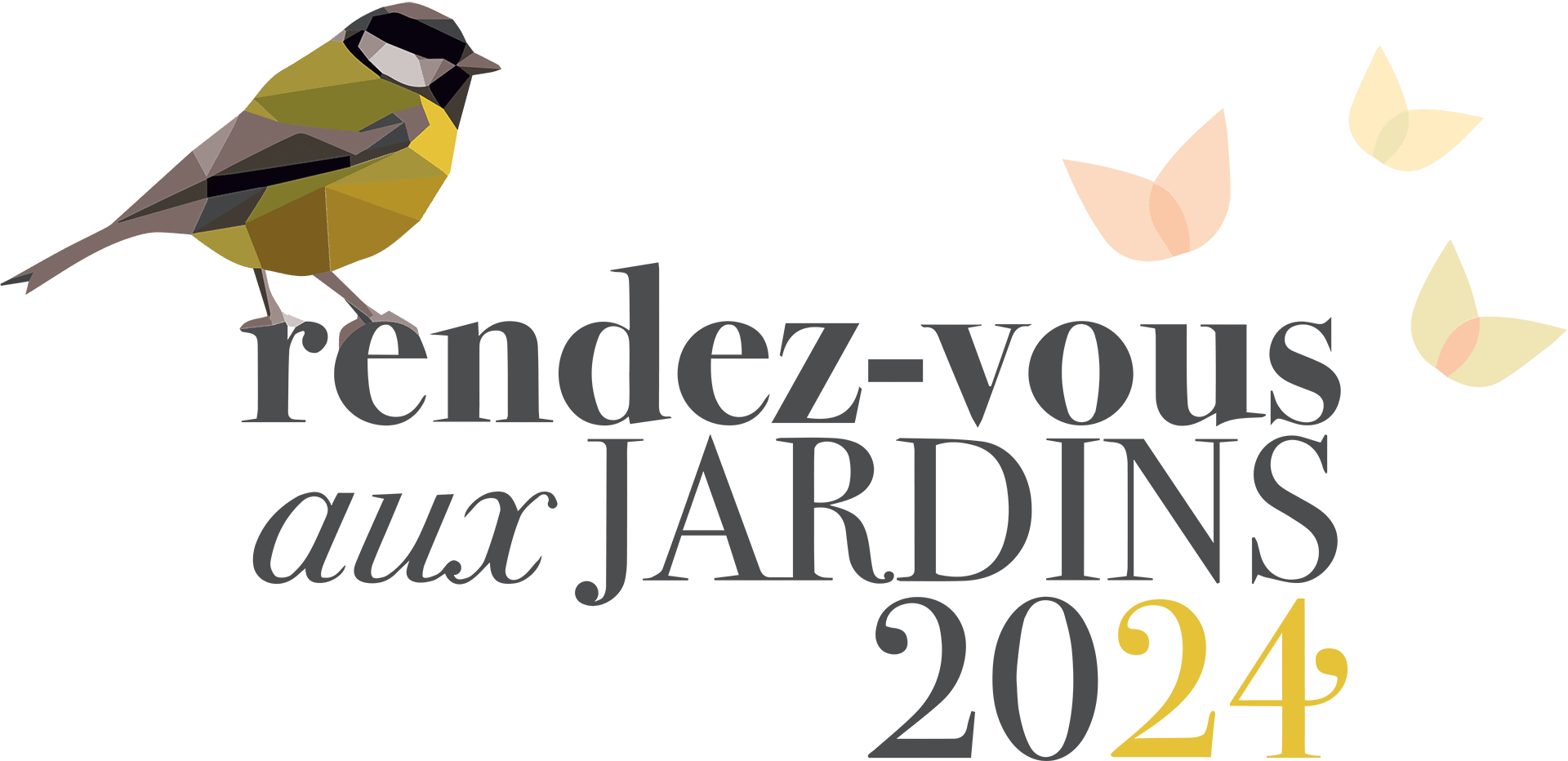 The Ministry of Culture is launching this call for projects to constitute the official program for the "Rendez-vous aux jardins".
Who can submit a project?
The deadline for the submission of projects is May 8, 2023 in order to allow the publication of a brochure with the agenda of events.
Participants:
Local administration,
Non-profit associations,
Public interest foundations,
Groups, collectives, companies and commercial companies,
Groups working to raise awareness of cultural and natural heritage, scientific research, environmental preservation,
Individuals,
Schools,
Private or public cultural institutions such as museums, libraries, archives,
Commercial companies and tourism operators.
Music bands and choirs
What kind of projects may be included in the agenda?
Every project which illustrate the "music & garden" theme. This theme includes also the natural sounds produced by a garden.
Participation in the official agenda and its promotion is free. Each participant may charge an entry fee for the events he proposes.
The Ministry of Culture reserves the right to refuse projects that do not meet the criteria presented above.
Each participant may support the "Rendez-vous in the Gardens" by promoting their event through the communication channels available to them.
Each participant is free to display the "Rendez-vous aux jardins 2023" logo.
Only projects available between June 3 and 6, 2023 can be included in the official "Rendez-vous aux jardins 2023" agenda.
Being included in this "Rendez-vous aux jardins 2023" program does not guarantee the automatic granting of financial aid. A specific request must be sent, if necessary here (link) https://mc.gouvernement.lu/fr/Domaines/aides-projets-culturel.html
As an alternative to the online form, you have the option of downloading the submission form in pdf format and sending it back to us by email.
If you have any questions, do not hesitate to contact the team at the email address: jardins.luxembourg@mc.etat.lu.