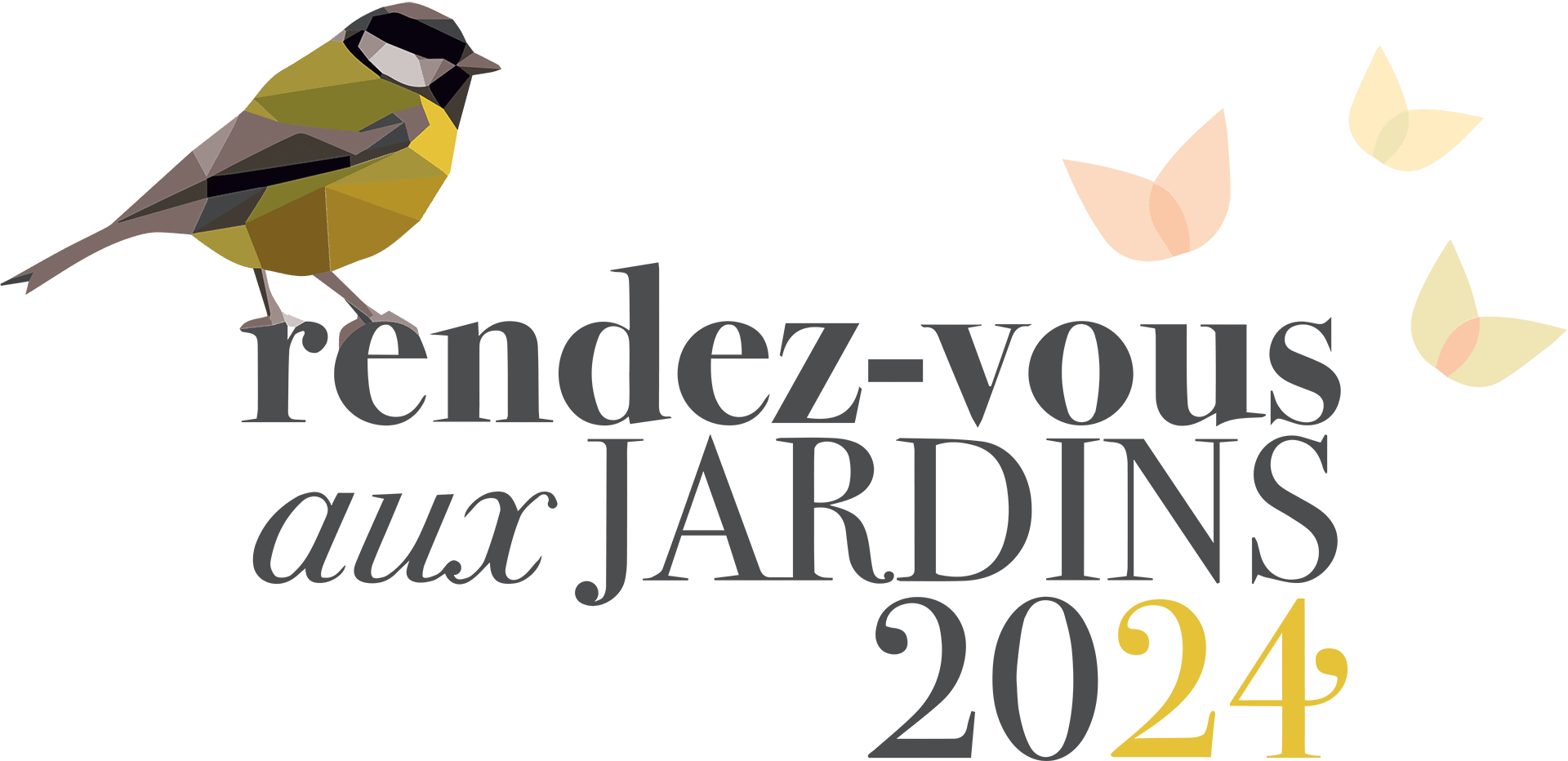 Become an idyllic waterfall
3 juin 2023
Atelier, Concert, Jeune public, Musique
Do you want to learn an  instrument that sounds like an idyllic waterfall?
Here in Luxembourg, you are now able to learn how to play an ancient Chinese instrument!
Our China Cultural Center in Luxembourg will present a new Guzheng course.
In short, Guzheng is a perfect mix between a harp and a zither. After  just a few lessons, you will be able to play a simple song.
Course Fees:
Adults: 150€ /10 sessions per term
Underage children (Under 18): 90€/10 sessions per term
Duration: 1.5 hour/session (15 hours per term)
For more preferential policies and information, please click the link:
Time

3 juin 2023 16.00-17.30


Location(s)

3 Bd Joseph II, 1840 Luxembourg


Project organizer

China Cultural Center in Luxembourg
3 Bd Joseph II,
L- 1840 Luxembourg

Contact

China Cultural Center in Luxembourg, China Cultural Center in Luxembourg
info@ccclux.lu
+352 28 66 99 68